CHOREOGRAPHY - 2LP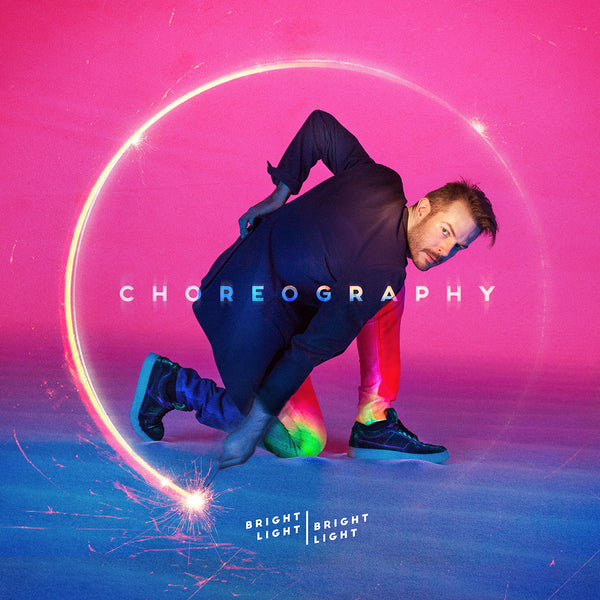 CHOREOGRAPHY - 2LP
Third album from Bright Light Bright Light featuring Sir Elton John, Alan Cumming, Scissor Sisters' Jake Shears, Ana Matronic & Del Marquis and Mykal Kilgore.
Available in either the Rest of the World or US & Canada versions!
Side A.
All In The Name (ft Elton John)
Symmetry Of Two Hearts (ft Elton John)
How Does It Feel
Side B.
Running Back To You (ft Elton John)
Kiss For Kiss (ft Jake Shears)
I Only Want To Please You (ft Ana Matronic)
Side C.
Into The Night
Home (ft Alan Cumming)
Little Bit
Side D.
Careful Whisper
Won't Do (ft Mykal Kilgore)
Where Is The Heartache